Specialist aged care financial advice
---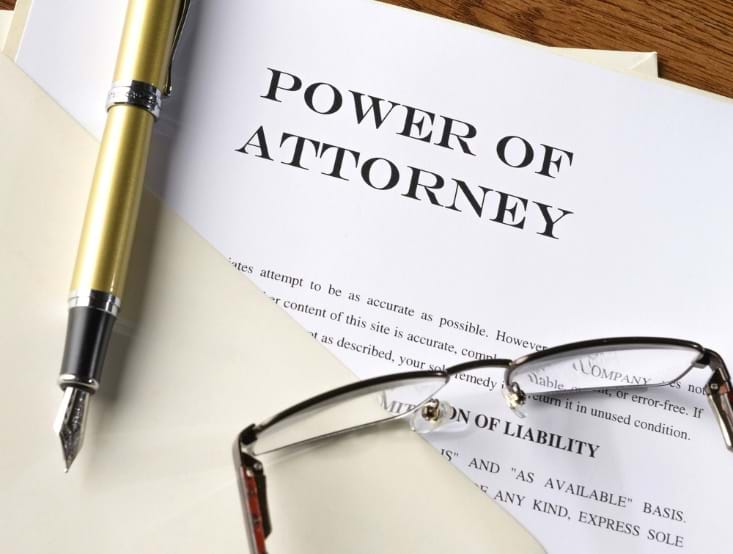 Aged Care services can be 'at home' or in 'permanent care' and it is common to find that a person being supported with at home care eventually needs to move into permanent care. It is important to seek advice and review the financial affairs of the person needing care and of course the flow-on effect of the financial situation of any spouse/partner or carer.
It is very important that at the time 'at home care' begins (if not before) to review that the essential documents such as a valid Will and Powers of Attorney are in place and that they represent the wishes of the aged person. 'Do it now' is very much the advice here as cognitive issues may make it impossible to create or change these documents later.
There are a number of significant strategies that can be implemented that can have the effect later of reducing the cost of the Means Tested Fee providing the strategy is implemented long before the need to enter permanent aged care.
Strategies involving gifting of substantial assets provide the desired impact 5 years after implementation. The purchase of an annuity has a side benefit of reducing asset values from inception and growing over time and an insurance investment bond can help 'reduce' assessable income in situations where a person has a problem with the 'Income Test'.
We list a range of important strategies later.
Things you should know: In preparing this material, no account was taken of the objectives, financial situation and needs of any particular person. Before making a decision on the basis of this material, you need to consider, with or without the assistance of a financial adviser, whether the material is appropriate in light of your individual needs and circumstances.
Information
First you need to determine what you want us to do for you, this sets the scope of our advice. The Scope of Advice form is available if you click here.
Then you should complete the Essential Fact Find questionnaire so that we can get a feel for your situation. The Essential Fact Find is available if you click here.
Engagement
Following our initial evaluation of the information we will send you a Letter of Engagement which will include an estimate of our likely fee. We will also send you a copy of our Financial Services Guide and Privacy Policy documents.
Validation
When you return the Letter of Engagement along with valid I.D. (take a picture of both sides of your Drivers Licence or a copy of your Passport) and a certified copy of your Power of Attorney (if applicable). These items can be scanned or posted back to us.
Interaction
Now we are ready to move on with your needs at the centre of our thinking. At this point the telephone and emails will be our primary form of communication unless we are able to meet personally. We currently deal with clients all over Australia in this way.
Solutions
If you have requested our full holistic assistance then we will be working towards providing you up to 5 alternative options and then, after discussion with you, we will make a final recommendation. Our recommendation will be in a written document known as a Statement of Advice. This document may also be used to outline any plans we have agreed upon about investment in any financial products and if applicable plans we might have to take responsibility for the ongoing management of existing financial assets.